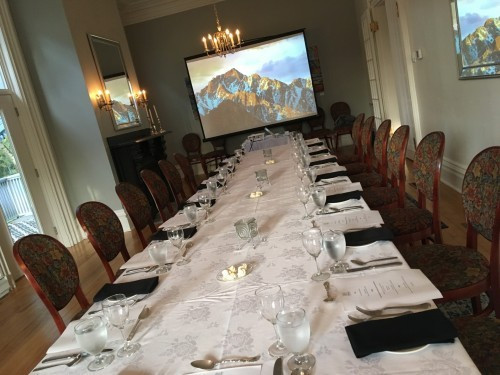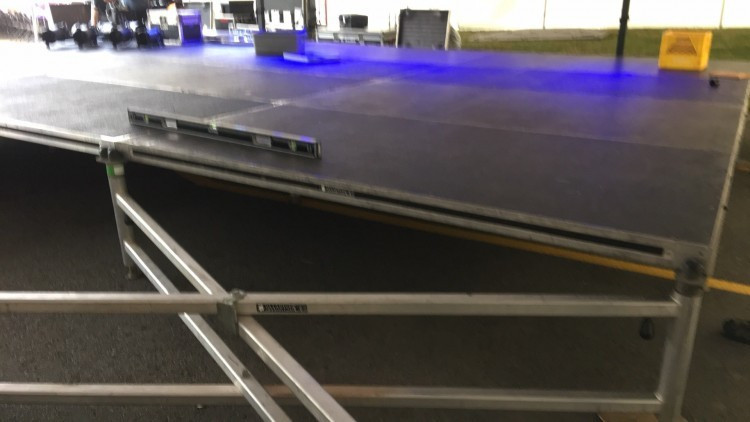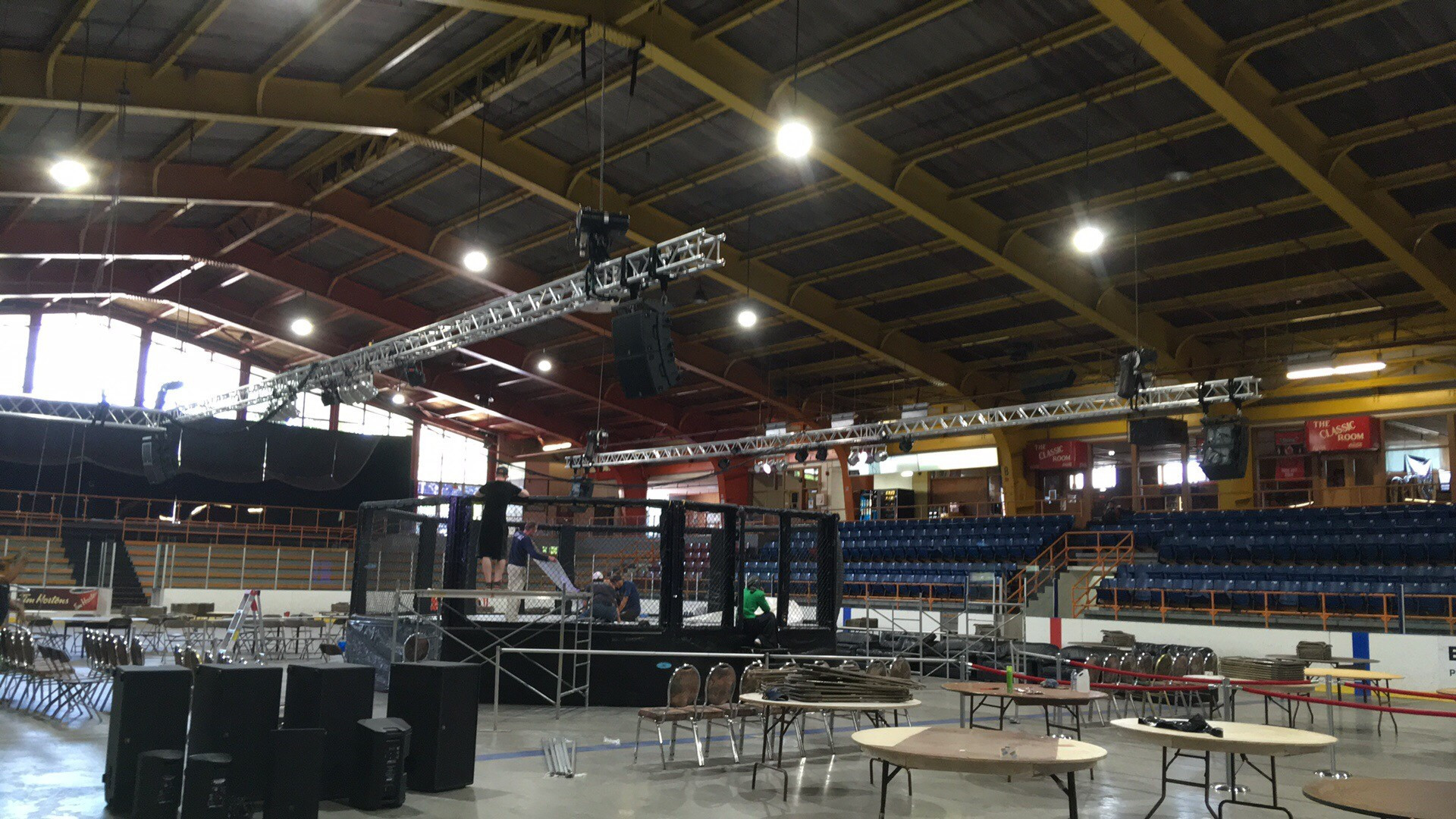 Rigging & Labour Services

Port City has a dedicated crew of qualified and licensed riggers & electricians, as well as stage hands and on site support technicians.
Audio|Visual
From large format screens and arena projection, to board room meetings and everything in between. Port City has everything you need for your next meeting.
Stage Rentals
Whether it just be a simple drum riser, or a full sized stage, we offer a variety of flexible options to suite your needs.