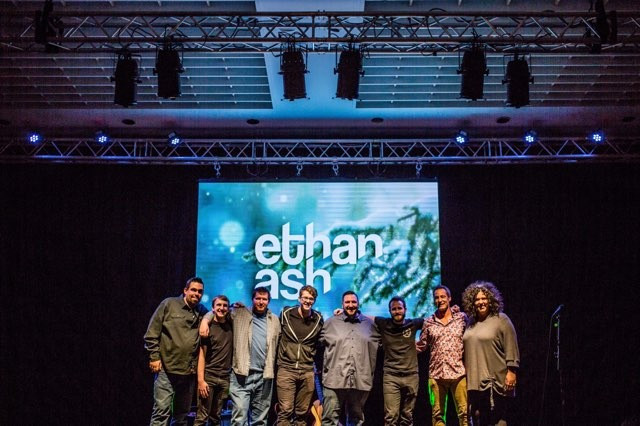 Much more than just your average rental company, Port City works with each of our clients every step of the way. From our initial point of contact, to post event follow up, our mission is simple: To get you the best possible results for your event.
Our team of experienced technicians work tirelessly to perfect every detail. With a strong work ethic and a keen eye, your event will not only flow smoothly, it will leave a lasting impression with all who attend.
With Port City Production Co. you can be sure that you are getting the best of the best for your event. Our crew consists of some of the best local professionals in the industry today. From audio/visual technicians, to our team of qualified riggers and licensed electricians, you can rest assured that your event is set to todays standards.
"Tim and his team are amazing to work with! Professional, courteous, and always strive for perfection! Highly recommend for any production or event"
Brad Stanley
In The Spotlight